"You don't have to be great to start, but you have to start to be great"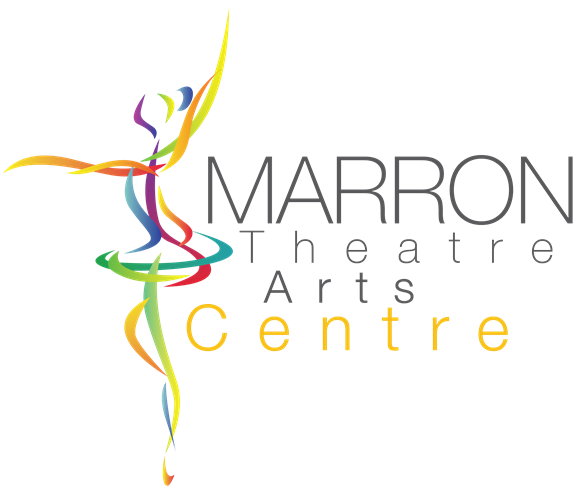 Frequently Asked Questions (FAQ)
Here's our list of frequently asked questions and the A-Z of things you need to know.
If you have a question that isn't answered here, please contact us
CHANGING
Do you have a changing area?
Yes we have male and female changing rooms. In order to keep the children safe please make use of the facility and accompany your child in the changing room.
COMPETITIONS
Is competitive training available to my child and is it compulsory?
We have an excellent competitive team who enjoy spending hours training intensively in the studio. This is not compulsory as it is not the right approach to performing for every child. If your child is interested in becoming part of the team an audition can be arranged by contacting Miss Vicki at vickirichardsobnmta@gmail.com
EXAMS
Are exams available at MTA?
Exams are offered in ballet, tap, modern jazz, theatre craft and musical theatre and our examining body is the International Dance Teachers Association. 
Does my child have to site exams?
In short exams are not compulsory however they are encouraged as an indicator of progress and a tool to challenge. Extra coaching is available to ensure that every child enters the examination room fully prepared and confident.
FEES
How are fees charged at MTA?
Our fees are payable monthly in advance on the first of every month through our secure direct debit link.
Do you have any discounts?
We don't offer discounts however we do have capped fees for class bundles which are very affordable
Do you offer refunds and can I cancel membership if I need to?
We don't offer refunds for part used months however if you need to cancel you can do so up to the 25th of the month and you will not be charged for subsequent months
FIRST VISIT
What should I wear for a first visit?
Comfortable leisure wear that your child can move freely in and bare feet works well for a first visit
What do I need to do to arrange a visit?
You can contact us to arrange a visit at vickirichardsonmta@gmail.com or on 07901 872 240
Do I need to arrive early?
Fifteen minutes before class would be perfect as this gives us time to meet you, show you around and settle your young person before class.
Is there anything that I need to tell you before class?
Any medical issues that you feel we need to know to properly care for your child. You could also let us know if you think your child will be particularly anxious. It's very normal to be anxious in a new setting and we have some excellent strategies for easing into class.
Is there any charge for a first visit?
Your first visit is on us so nothing to pay.
STUDIO
Do you have any studio rules?
Yes. At MTA we believe in manners and consideration for all so we ask that the students
Go to the loo before class

Arrive on time

Arrive properly dressed

Look and Listen to teacher

Have kind hands and voices
PRODUCTIONS
Can my child take part in productions?
We have two school productions every year, one in May and one in December. All of our pupils are encouraged to take part however participation is optional.
What are the costs involved with taking part in the productions?
We believe in making productions affordable and accessible for all. Costumes are provided however you would need to provide any personal items such as a leotard, tights, and shoes. We make a point of using the MTA uniform as a base for costumes to save cost. Tickets to watch the performance are kept low, last years tickets were £5
UNIFORM
Do you have a school uniform?
Yes we have a school uniform which is available to purchase from our dance-wear shop at the centre. We make every effort to keep the uniform simple practical and affordable.
WAITING
Do you have a waiting area?
Yes we have a café area with hot and cold drinks where you can wait for your young person.
Can siblings wait in the cafe area?
Absolutely, but please ensure that they are considerate of the other café users.
Can dancers wait in the café area?
Yes – students are the responsibility of their parent or carer in the café area.