Who We Are
If you love acting, singing, dancing and fitness there is something at the centre for you.
Here at Marron Theatre Arts we have a proud tradition of helping budding performers from pre-school classes to the professional stage.
We have many past pupils gracing stages throughout the world. Our members of staff are fully trained and passionate about sharing their love of performing arts with everyone.
Whatever your age whatever your ability there is something here for you.
Why not join the buzz and get fit for life. Your first class is free so give us a call.
All it takes is one step in the right direction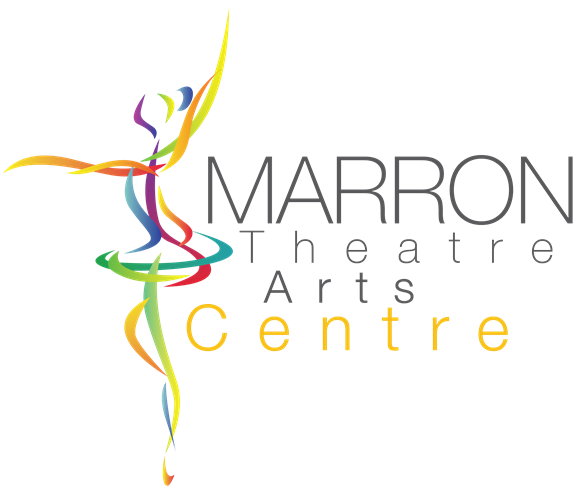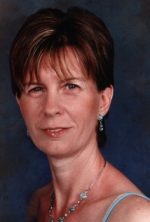 Vicki Richardson ~ Principal
Principal teacher Vicki Richardson is a Fellow and Examiner of the International Dance Teachers Association (I.D.T.A.).
She has been responsible for helping numerous young students to fulfil their dreams of a career in performing arts.
Working to the highest possible standards Vicki is passionate about teaching and is delighted to be working with her dedicated and talented members of staff.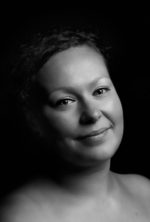 Laura Eve Kelly ~ Lecturer and Production Manager
Laura trained from a young age at Marron Theatre Arts before attending Bird College of Performing Arts on a scholarship. Whilst at college Laura performed in several productions in and around London, and was also a member of the Bird touring theatre company. On completion of her Diploma Laura moved to Cornwall to take up the position of head dancer for a well-established holiday company. Laura is a Fellow of the I.D.T.A. and holds qualifications in all core theatre subjects. She is also currently a tap coach for the West End production of Billy Elliot. Laura loves teaching and has a passion for all things theatrical which she enjoys sharing with anyone aged 2 to 102!
Kirstie Vine ~ Lecturer
Kirstie trained at Marron Theatre Arts for several years before moving on to vocational training at Laine Theatre Arts in Epsom Surrey.
Kirstie enjoyed a professional career in performing arts with a particular passion for singing.
Kirstie is now married with three beautiful children who are all members valued of MTA.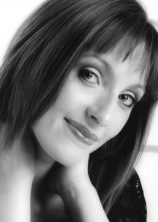 Gemma Richardson ~ Guest Lecturer
Originally trained at Marron Theatre Arts Gemma then completed her training at Phil Winston's Theatre Works.
In her time at MTA Gemma achieved championship and scholarship success, and has since gone on to be a production manager and dance captain for the Cunard shipping company.
Gemma is an associate member of IDTA and is passionate about sharing her love of music and theatre arts with the next generation.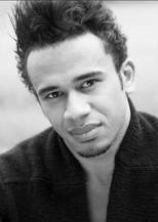 Nathan Daniels ~ Guest Lecturer
Nathan came to performing late in life but soon made his way to Laine Theatre Arts in Epsom, Surrey, where he graduated.
Nathan has an impressive CV containing many professional contracts both nationally and internationally.
Having achieved his associate qualification with IDTA Nathan is now enjoying sharing his knowledge with the next generation of performers.